Horse Panel
Our sheep panel range includes permanent, semi-permanent and portable panels. All our panels come with caps on top and with joining pins/bolts.
Our sheep gates come standard with a chain catch. They are available with a post to concrete in the ground or in heavy duty frames to bolt to the sheep panels. All our sheep gate frames are made with heavy wall steel.
Height:1m,1.2m
Rails:5,6
Pipe type:round or oval pipe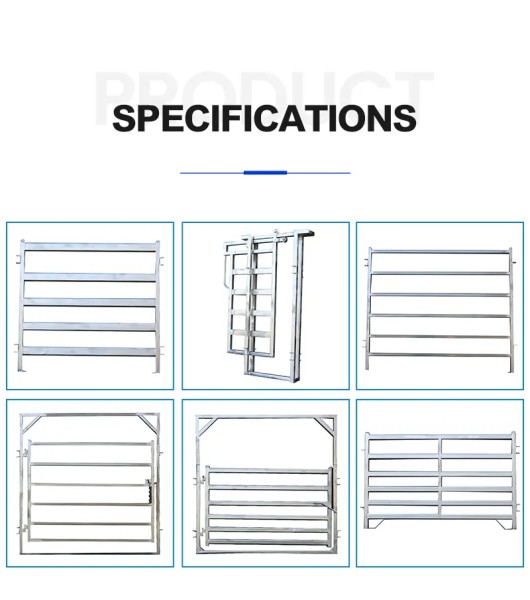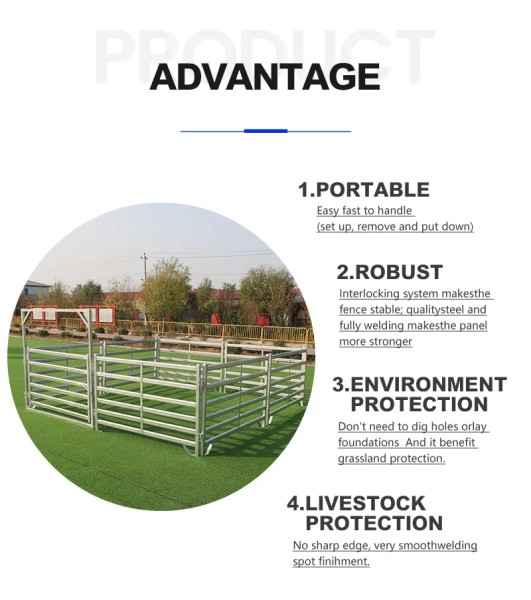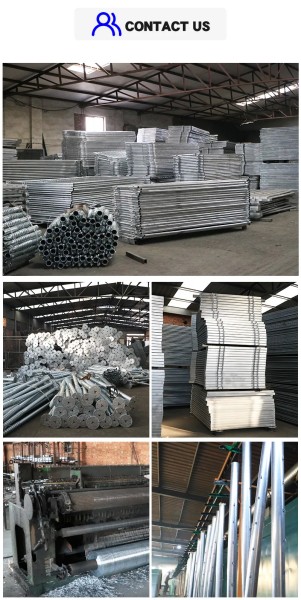 Our oval pipe sheep panel is heavy duty quality,and round pipe goat panel could do in light weight.Both goat panel fence could be with siliding sheep panel gate.